It's Friday, and this is being hastily penned after a particularly good Friday Demos, so here we go!
Alice linked to this explanation of Sim City's new simulation engine.
Alex has been having fun with Flixel, and sent us all this image.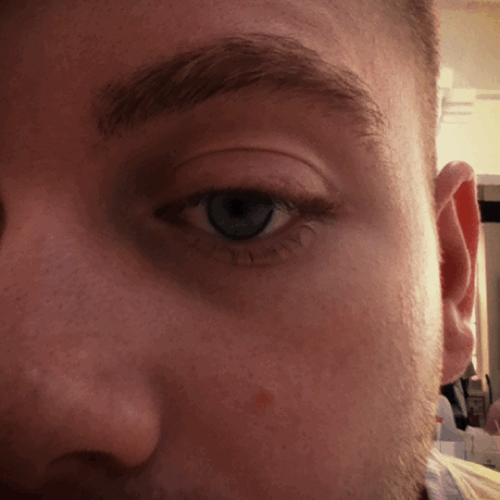 Denise sent us all a link to this, simply saying "The sound of the Internet. Lovely piece by Giles".
I sent a link through to yet another amazing Boston Dynamics robot in the making.
Matt Jones linked to a PBS article which details where News Corp makes its money, which also ties in nicely with the recent Panorama documentary on Pay TV hacking in the UK.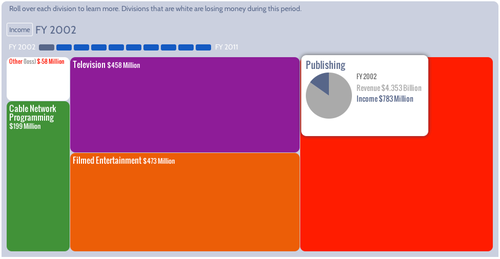 We're wrapping things up in the studio after an impromptu Youtube party, and are off for a well deserved pint. Have a good weekend!