Its Friday links, transposed to Thursday as I'm off to the beach tomorrow! Here's a run-down of some of the what's been flying around the studio mailing list this week.
Neil spotted some VERY cute matches on That Should Be Mine. As Denise pointed out, there's loads more at www.kokeshi-m.com.
Alex spotted an article on factmag.com about artist Patrick Flanagan who uses "robot" drummers.
Alice passed round an article on Microsoft's Illumiroom concept as reported on The Verge, augmenting your television by letting the content spill out into the surroundings.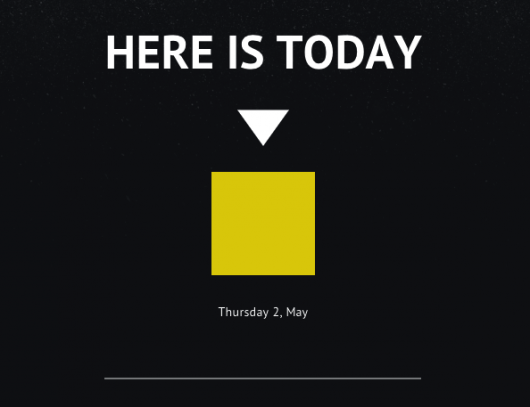 Lastly Denise linked to a lovely site about the scale of time called hereistoday.com.
Although not strictly Friday Links material, I also made a post on engineering.bergcloud.com about our dev board progress, including a little animated gif showing it booting up.