Blog posts tagged as 'friday'
A slightly delayed summary of what's been floating around the BERG mailing list in the last week.
Matt Webb sent us Music for Programming:
A series of mixes intended for listening

while programming to aid concentration

and increase productivity (also compatible

with other activities).
In our ongoing email series entitled 'HTML5 watch', we found Suit up or Die Magazine and the browser version of 'Cut the Rope'.
Simon sent us the IBM Glass engine, which 'enables deep navigation of the music of Philip Glass. Personal interests, associations, and impulses guide the listener through an expanding selection of over sixty Glass works.'
I really like this blog from the people behind the NYT graphics department, showing some of the data sketching behind their infographics.
Nick found this really nice prototype for a cursor based iPad keyboard.
This is what happens when you put a Kinect and a projector over a sandpit:
And finally, this has blown my mind this week. Araabmuzik plays live sets on Akai MPCs. There's a lot of clips floating around of him making hiphop beats on the fly, but this dubstep clip is particularly good. Enjoy.
This has been a quiet week for links, but here's a little something for the weekend. Denise spotted an interesting video on the topic of underwater fishing.
Denise also spotted that the Bus Tops project is now live, so congratulations to everyone who was involved.
And lastly, a dog on a trampoline.
Hello! It's Friday, we've just done our usual Friday demos. I'm sitting at my desk with a can of polish lager and Matt Jones is playing Huey Lewis and the News. It's probably time for a roundup of the things floating around the studio mailing list on week 334.
Nick sent around this link of an old experiment looking into male / female walking patterns.
We liked this site advertising a workspace in NYC. Simple but very nice.
Nick also sent around this research project from Microsoft, working on scaling up 8-bit pixel art for modern displays. I don't think Denise agreed with it.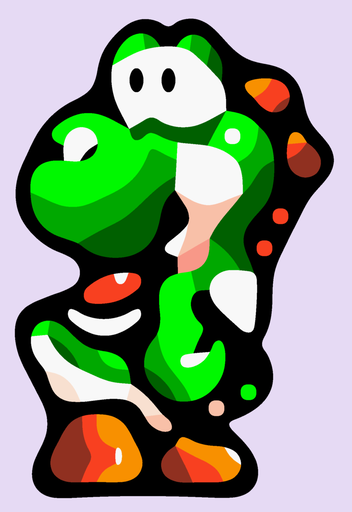 Denise sent around lumibots – "small, autonomous robots that react to light".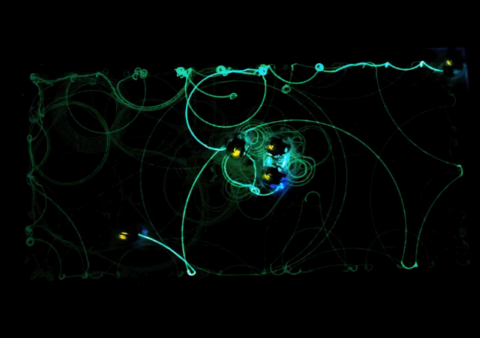 Jones sent around a nice post on Chevrolet speedometer design over the ages (I'm a sucker for anything design – car related):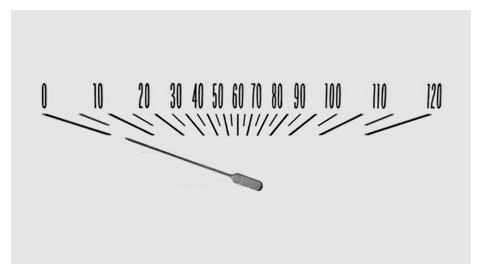 And then Andy sent around this picture of the dashboard of a Citroen CX dashboard, with cylinders that rotate to display dashboard info. I'm a massive fan of Citroen's design from this era. Brilliant. Look at the steering wheel!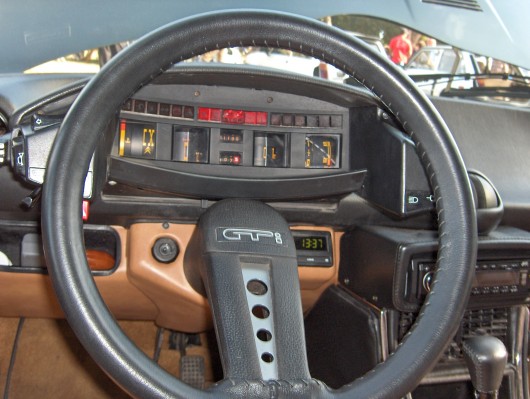 Finally, Matt Webb sent around some an email entitled 'First words', so I'll end with the first words spoken on the telephone, from Bell to Watson in 1876:
"Mr. Watson — come here — I want to see you."
I'll leave you with a studio staple track as it's been a slightly music themed weeknotes. I think we have BERG alumni Matt Brown to thank originally for introducing us to this. Have a good weekend.
Another Friday, another round-up of the various things that have been flying around the office mailing list this week.
Core 77 are running a feature on visualisations of The Metropolis in comics. Part 1 is all about the night: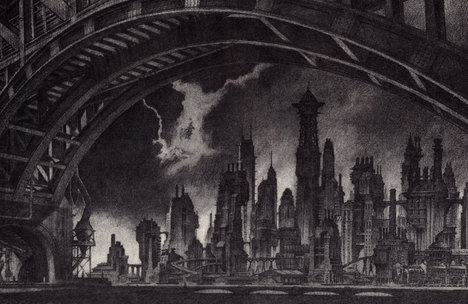 Simon sent this around – a video from the camera mounted on each of space shuttle Endeavour's rocket boosters:
Timo sent around the trailer for producer Amon Tobin's live tour:
Matt Jones sent around Olafur Eliasson's latest exhibition 'Your rainbow panorama' – a 360 degree viewing platform 'suspended between the city and the sky', which looks incredible.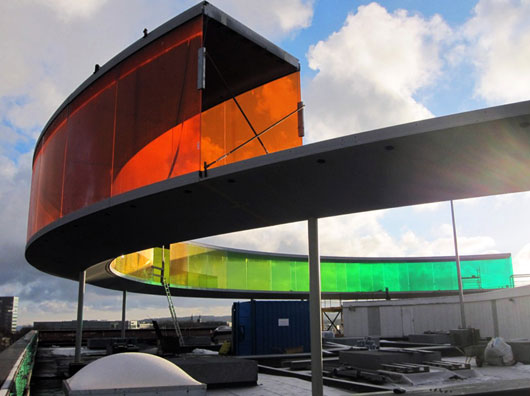 Denise pointed us to this (via @antimega), a wonderful video of dust devils lifting plastic sheets from strawberry fields:
Finally, as the sun's out here in London and music features fairly high on our agenda at 6pm on a beautiful Friday evening, Matt Webb sent around this video from Brighton based duo Rizzle Kicks – a superbly produced video, and quite a nice track as well. Enjoy!