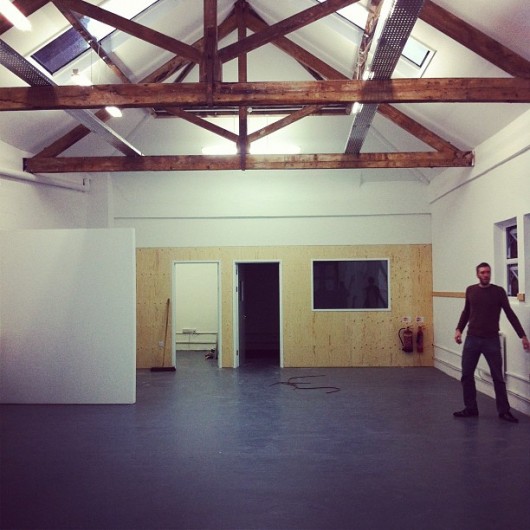 So we're packing up and moving out, this is the last set of Friday links from Corsham Street. I'll keep this simple.
– Knolling

– Toast

Super Mega Mega Toaster from Scott van Haastrecht on Vimeo.
– Naked gun iPhone attachments

– The Story of my app

– Cat on a Roomba / Cats on Roombas

– Awesome projection bike lights

– Seeing in circles

Seeing in circles from Oscar Lhermitte on Vimeo.
– Wooden computers

– The sounds of algorithms

– Tube touch ins/outs

And finally – a few musical numbers that have been on the studio sound system to see you through the weekend –
Did the rounds months / years ago but Cyril Hahn's remix of Destiny's Child 'Say my name' is still very good

As is his remix of Mariah Carey (no really)

And finally because I make no attempt to hide that I love a bit of garage, NDREAD's 'About your love' is a wicked little track.

Have a lovely weekend, we'll see you next week from new BERG.