Monday was all packing, Today was all unpacking†. Welcome to the new BERG, it's still in a bit of a transitionary state.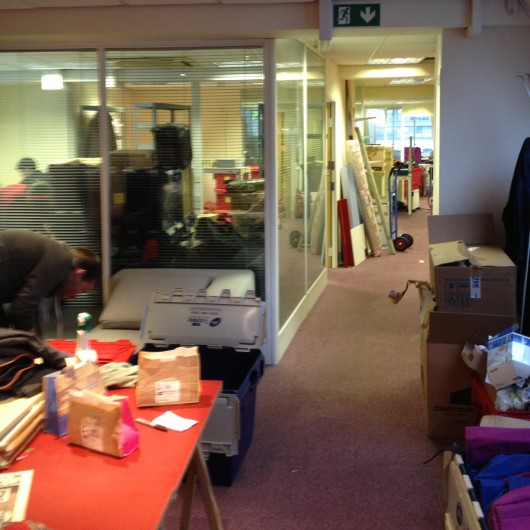 In between all this commotion Andy and Neil are hard at work on Kachina but we didn't get to have an All Hands today so can't reliably report on everyone else.
This was my first week notes, hopefully I didn't mess it up too much.