The BERG studio list has been a bit quiet this week. I don't know if it's that everyone has been so buried in their work that they haven't had much time to follow interesting links, or if it's just been a quiet week out on the internets in general. A few noteworthy things have come floating past, though.
Via Matt Jones we discovered a simple but ingenious tool for any amateur tree climber: First Branch, "for when you want to climb a tree, but the first branch is just out of reach."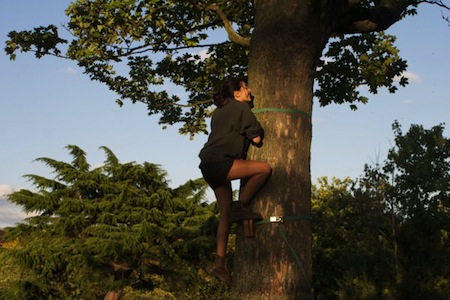 Alex alerted us to Fast Company's article about the NewProductWorks Collection where you can find "every product in food, beverage, household, health & beauty care, baby care, pet products, etc" going back as far as the 1960s. Of course "you" would need to be in a particularly qualified position because it is not, unfortunately, open to the public. I wonder if working for BERG would get me in. I would so love to see that.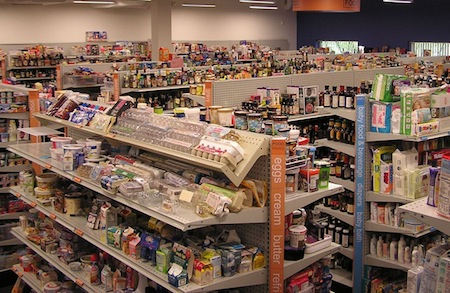 Matt Jones sent this video of the Recon Scout Throwbot, a throwable robotic reconnaissance agent for use by the military, which doesn't just seem like something out of science fiction, it actually is. (Sort of. Minus the intelligence anyway. So far…)
Also via Jones came news of a new ultrasound accessory for your smartphone. I'm sure there are plenty of celebrities who will be relieved to know that they only need to shell out $8,000 for their own private, in-home ultrasound equipment rather than $100,000. More seriously, this could be a great advance for global healthcare.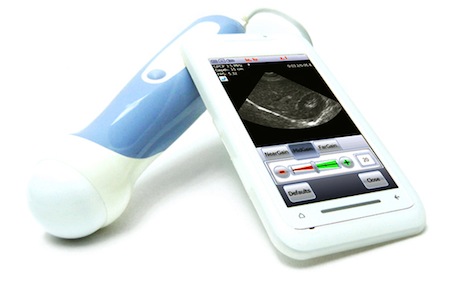 And finally, Joe delighted us with a magnetic liquid hedgehog from Russia:
Which then sent me into a rabbit hole of Ferrofluid videos on YouTube. There's some pretty awesome stuff out there.
Have a good weekend, everyone!