Apologies for the late Friday links post! I had a rather epic Friday the 13th. Apparently there are two more of them in 2012 which is a lot for one year. (Damn these leap years that start on a Sunday!) I think I'll spend those other two in bed. Or better yet, a cave. Anyway, to the good stuff…
Matt Jones sent us a link to this blog entry about the portrayal of Mars as a communist utopia in Russian popular culture. It's worth having a look for the images if nothing else.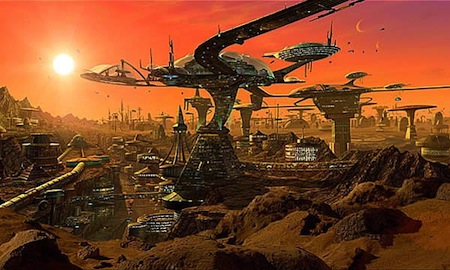 Also via Jones came a link to the new BMW Art Car designed by Jeff Koons which Jones described as "well new aesthetic":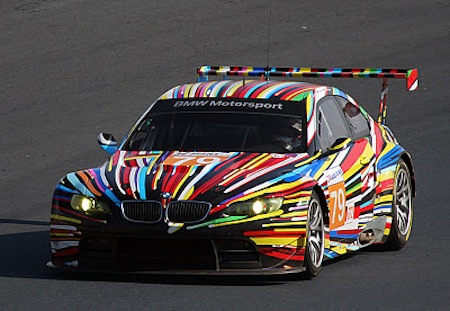 Joe sent us a link to this BBC News story about Sesame Street teaming up with Microsoft and using the Kinect to create "two-way television".
Nick sent a link to this video of dynamic face remapping which is both fascinating and quite creepy:
Face Substitution from Kyle McDonald on Vimeo.
Simon sent us a link to PINOKY which looks like it might be fun to play with for all of about 15 minutes:
Finally, via our friend and former BERG colleague Tom Armitage we discovered Fingle, the iPad game based around the thrill of touching someone else's fingers:
Fingle Gameplay Trailer from Game Oven Studios on Vimeo.
That's it for this last week's links! Enjoy your week!