Friday links for week 346, a few things that have been zipping around our mailing list for the last 5 days. I'm keeping it image heavy this week.
Jones sent around the slightly terrifying 'math blind AI that teaches itself basic number sense'. He also pointed out this article from Don Norman on AI:
The point is that AI is now powerful enough to be commonplace. Not only does it assist in such mundane tasks as restaurant selection, but it helps out in critical safety situations such as military applications, the control of industrial equipment, and driving.
Timo found this discussion on the ethnography of robots.
After reading the Steve Jobs biography this came as no shock, but this post on Apple's attention to detail with packaging is a good read, and something we're going to be obsessing over as a studio in the coming months.
There was also a lot of discussion over Ubuntu's new interface, dismissing menu bars for a launcher style UI:
In our continuing quest to invent a reason to buy a quadcopter to fly around the beams of our new office ceiling all day, Alice sent around this clip of an autonomous flying tracking robot:
We've had a lot of incredible pictures of the solar storm flying around. This is a good one: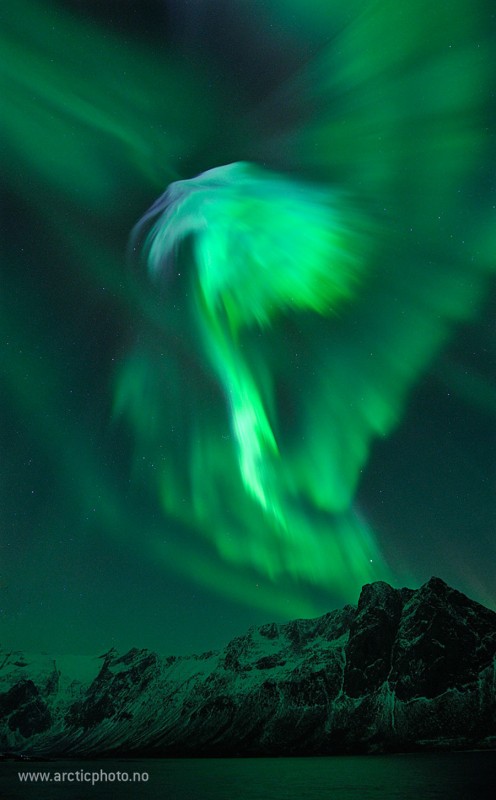 This is another good one: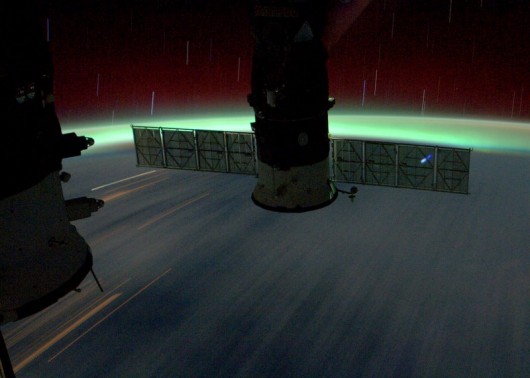 And on a similar note this timelapse video of the Yosemite National Park is worth a watch.
Yosemite HD from Project Yosemite on Vimeo.
Via Tom Armitage we found this knitted waveform scarf of the amen break by Andrew Salomone: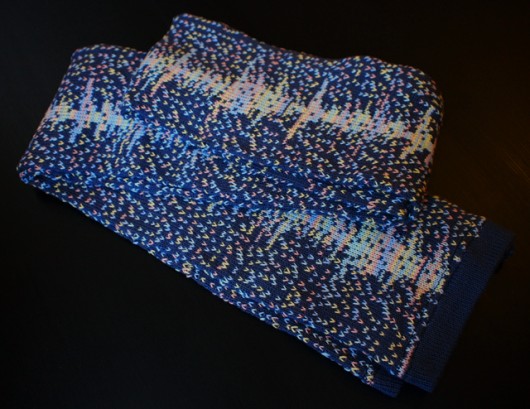 Which also revealed the 'Recursive Cosby Jumper':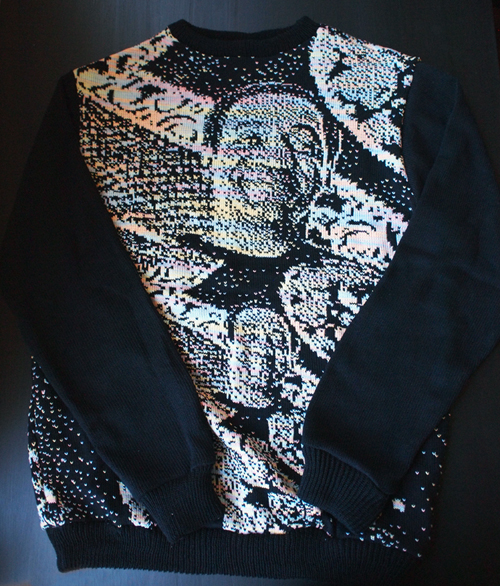 And the 'Bitmap balaclava':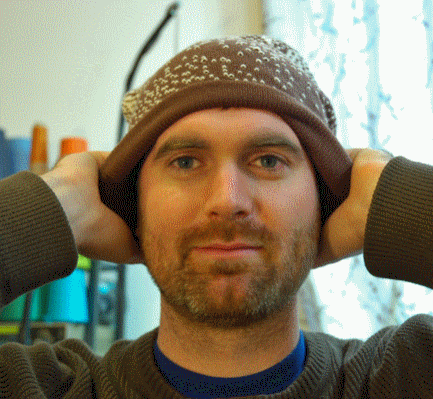 That's it for this week. Here's a picture of a tiny smiling pig. Enjoy your weekends.