Hello! It's Friday, we've just done our usual Friday demos. I'm sitting at my desk with a can of polish lager and Matt Jones is playing Huey Lewis and the News. It's probably time for a roundup of the things floating around the studio mailing list on week 334.
Nick sent around this link of an old experiment looking into male / female walking patterns.
We liked this site advertising a workspace in NYC. Simple but very nice.
Nick also sent around this research project from Microsoft, working on scaling up 8-bit pixel art for modern displays. I don't think Denise agreed with it.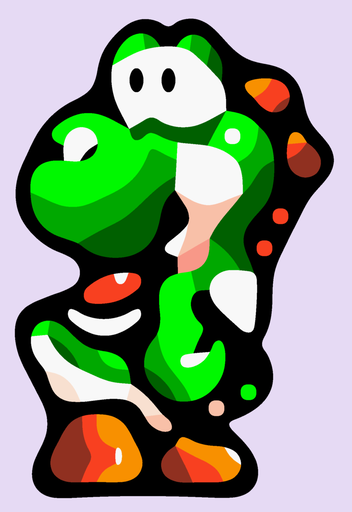 Denise sent around lumibots – "small, autonomous robots that react to light".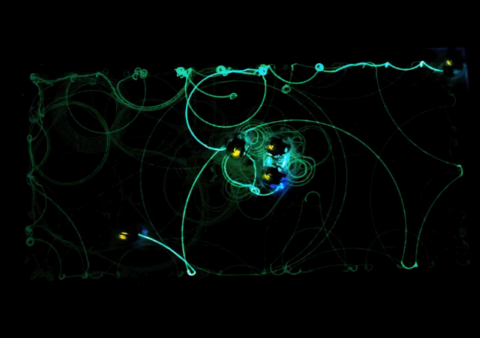 Jones sent around a nice post on Chevrolet speedometer design over the ages (I'm a sucker for anything design – car related):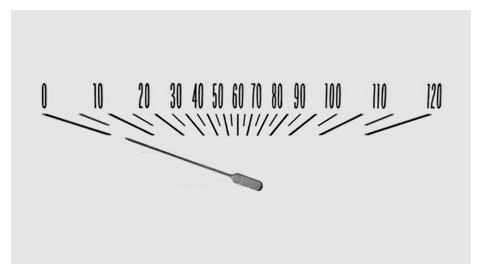 And then Andy sent around this picture of the dashboard of a Citroen CX dashboard, with cylinders that rotate to display dashboard info. I'm a massive fan of Citroen's design from this era. Brilliant. Look at the steering wheel!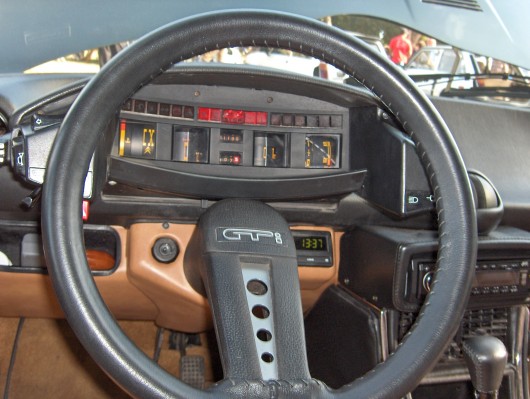 Finally, Matt Webb sent around some an email entitled 'First words', so I'll end with the first words spoken on the telephone, from Bell to Watson in 1876:
"Mr. Watson — come here — I want to see you."
I'll leave you with a studio staple track as it's been a slightly music themed weeknotes. I think we have BERG alumni Matt Brown to thank originally for introducing us to this. Have a good weekend.