This week we've clicked on:
The 'two-screen' video game 'Forza Horizon' and it's partnering 'Smartglass' app.
http://www.joystiq.com/2012/10/30/forza-horizon-smartglass-experience-app-now-available-on-windo/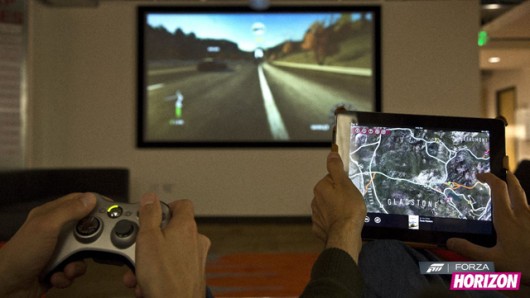 App-controlled lighting from Philips.
http://www.pocket-lint.com/news/48209/philips-hue-led-bulb-customises-your-homes-lighting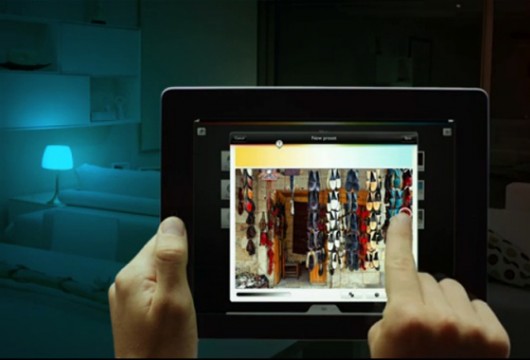 BUY DREAM NOW! Suidobashi Heavy Industry is offering the chance to buy a functional mecha suit.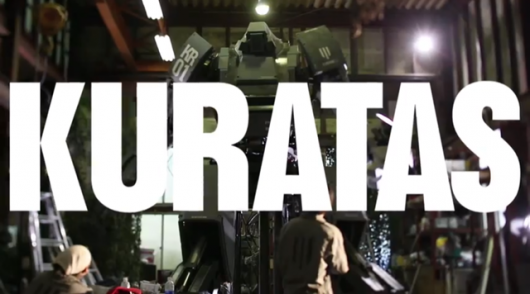 If this dream is yours, it's likely to have been shaped by the long lineage of 'Mobile Suits' in Manga such as Gundam or Evangelion.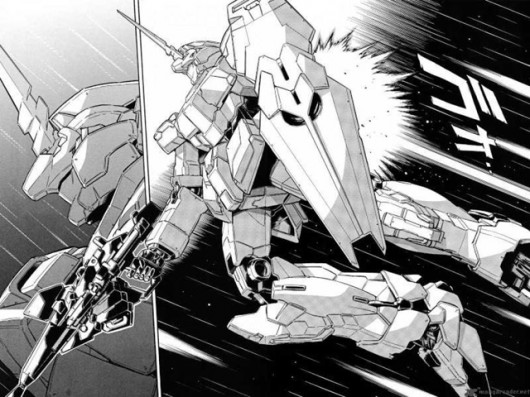 Cousin of The Caterpillar P-5000 Powered Work Loader in Aliens.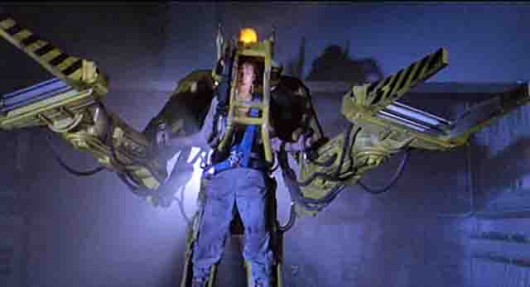 Which is still inspiring Halloween costumes twenty-six years later.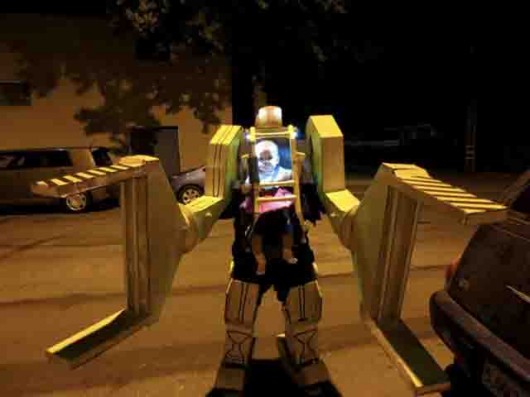 We read how a Videogame God Inspired a Twitter Doppelgänger — and Resurrected His Career
http://www.wired.com/gamelife/2012/10/ff-peter-molyneux/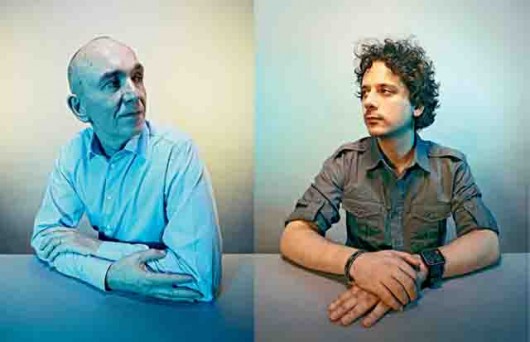 Also, http://www.webe.at launch a dramatic launch video for their customisable calendars.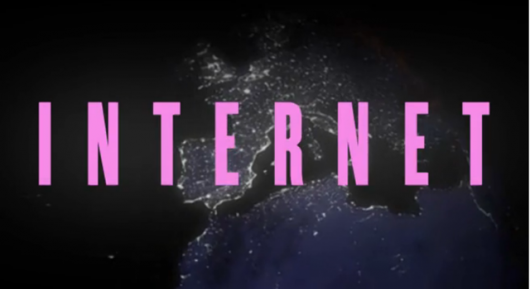 Which rivals Kanye West's 'All of the Lights' for title of most intense psychedelic typographic bombardment.
http://www.youtube.com/watch?v=HAfFfqiYLp0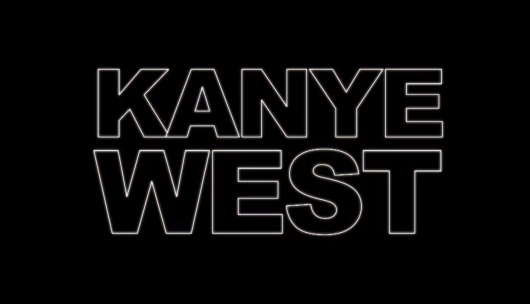 A striking reference to the title sequence of Enter The Void.
http://www.youtube.com/watch?v=dL0lNGXoP8E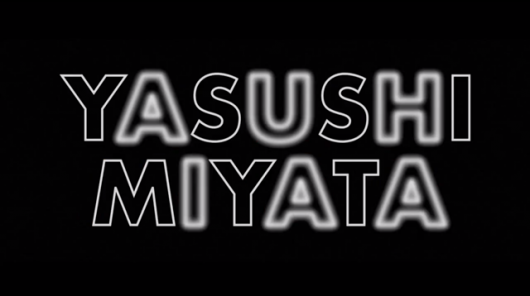 And we'll leave it at that.