This week we travel to Mars vicariously through the Curiosity Rover.
Firstly, a panorama!



http://photojournal.jpl.nasa.gov/jpegMod/PIA16029_modest.jpg
Secondly, a GIF!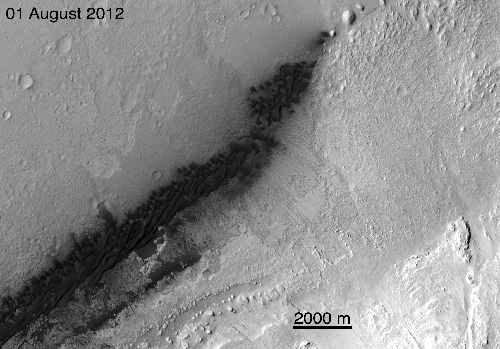 http://www.nasa.gov/images/content/674831main_pia16014_full.gif
And let's not forget about the Opportunity rover which has been there since 2004.
One of the many panoramas it sent back:
http://www.panoramas.dk/mars/greeley-haven.html

Lastly, a sunset sent home by the Spirit rover in 2005, and I reiterate … FROM MARS!!
http://www.nasa.gov/multimedia/imagegallery/image_feature_481.html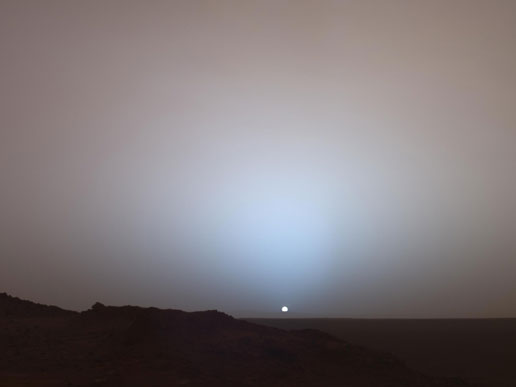 Strange times are these in which we live. Exciting too.
N.B. Thanks to http://istwitterwrong.tumblr.com/post/29049627659/are-those-pictures-of-mars-from-the-curiosity-rover for fact straightening. Via Alice Bartlett. And Andy Huntington received an honourable mention for providing much moral support during the curation of these links.