What have we been looking at this week?
Telecommunications services for the 1990s
Friend of BERG Tom Stuart is writing a book for O'Reilly: Understanding Computation
answering questions about computation and the fundamental mechanics of programming languages: how do they really work? what can they really do? what do the programs we write in them really mean?
Music video watch:
"lonely AI whose efforts to reach out to its creators ends in tragedy" by @johnpavlus.
Injection moulding watch:
Injection moulding of 72 screw caps in less than 3 secs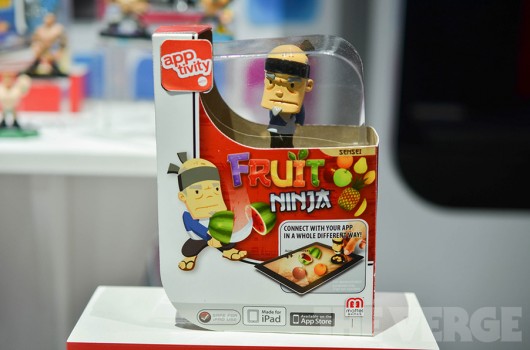 Mattel's Apptivity iPad toys enhance 'Fruit Ninja', 'Cut the Rope', and 'Angry Birds' gameplay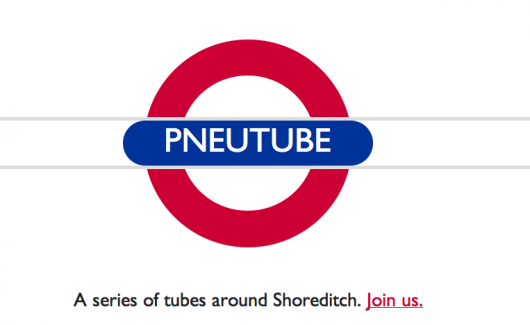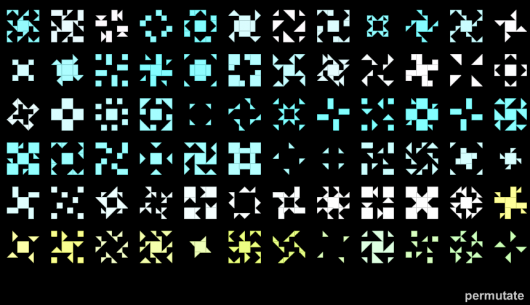 Wrap Your Head Around These Gears
The Strongest Weapon In the World a.k.a. Weapons of Mass Happiness / 2006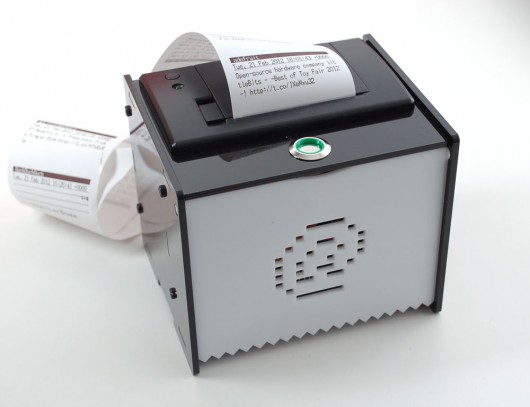 Adafruit IoT Printer Project Pack "Internet of Things" printer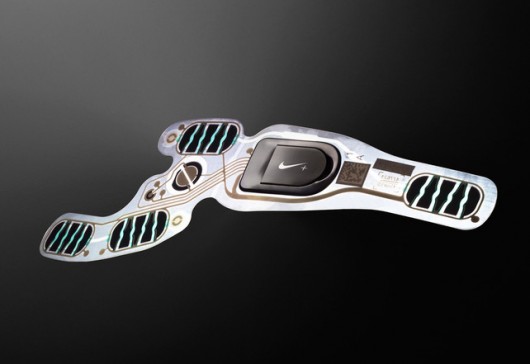 Nike+ new sensor array using Bluetooth LE.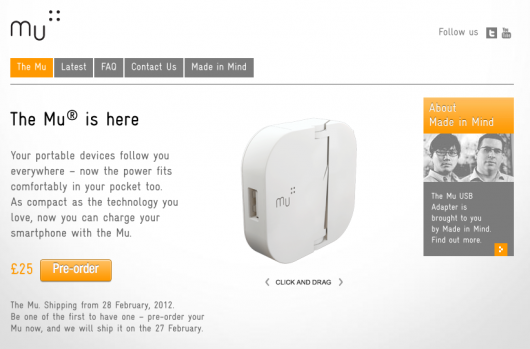 Weekend in SF from robert mcintosh on Vimeo.
Related: CINESTAR-360 COMPLETE PACKAGE
And the quest for a studio dog continues, Maddie is our inspiration.