We're really pleased to announce that we're participating in a couple of incredible events in the next few weeks.
Myself and Schulze will be at the MoMA "Talk To Me" symposium on the 19th October in NYC, alongside an array of intimidating design superbrains like Slavin, Kati London, Revital Cohen, Natalie Jeremijenko and Bjarke Ingels.
We'll be giving a short talk and participating in a panel discussion about "Translating Worlds".
We imagine it will not be about learning Klingon or Na'vi, but who knows.
Can't wait.
Later that same week, I'm going to be speaking at PopTech in Camden, Maine.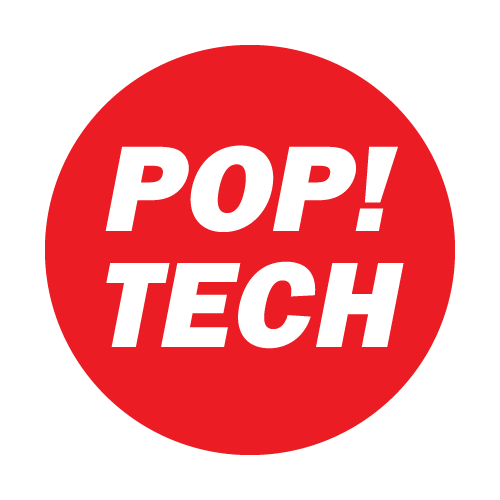 This is incredibly exciting to me as I've long admired and wanted to attend this particular event – the diversity of speakers and subject matter that is critically and pragmatically addressed has always been top-notch.
And they have, let's face it, a cracking logo.
Former colleagues from Nokia and the RCA Design Interactions course – Jan Chipchase and Daisy Ginsberg – are also on the speaker roster, and I believe I'm going to be in a session on the 'Future of UI'…