This week, the mailing list was filled with a lot of unhappy BERGians isolating their sniffles from the studio and nice comments from the world about SVK and Shuu.sh. Those were interspersed. with these links.
I love this project of BBC iPlayer for Kindle. Clever.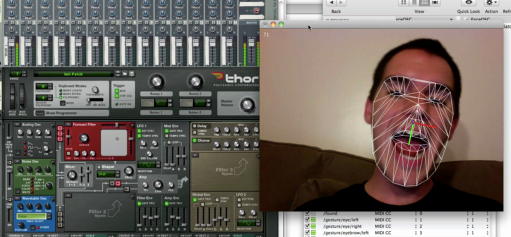 I had a very quick play with Kyle McDonald's FaceOSC today, plugging it into Ableton Live.

Podalyzer has some really nice copy, my favourite of which is this facebook oAuth success message. I like how it thinks of oAuth as a friendly introduction facilitated by facebook instead of a functional transaction of personal details.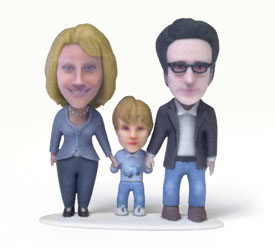 You can now get a 3D printed mini-me for only €59.90!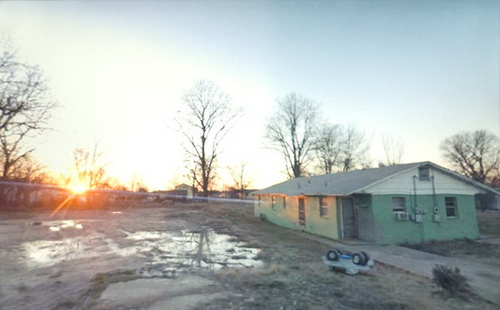 Art/photography critics evaluate Google Street View's 'photograph of the entire world'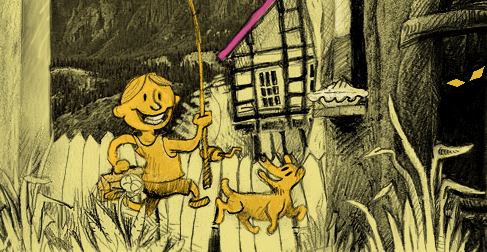 On our regular "Parallax Watch" feature, this week's entry was "Hobo Lobo of Hamelin", a story illustrated in Parallax.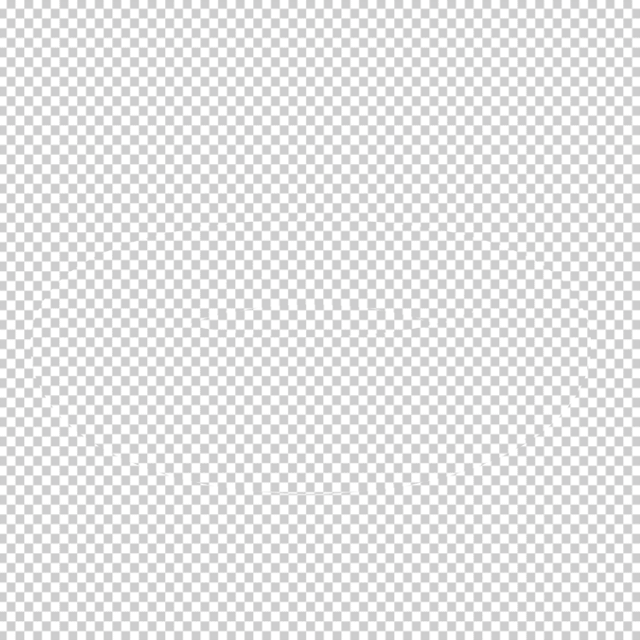 This image didn't help those sniffles. (via @evenioslo)
Happy weekend all!