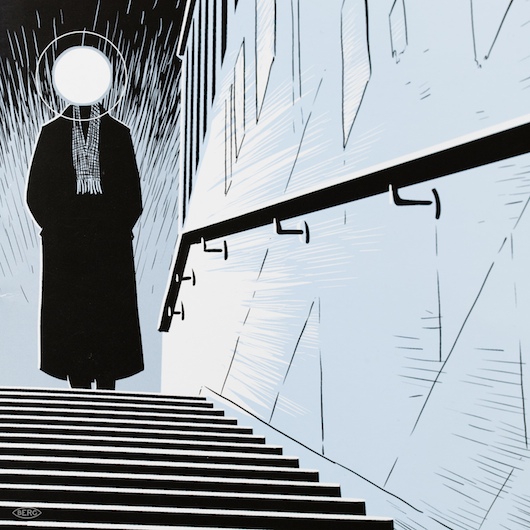 We've been working on making a comic with Warren Ellis and Matt Brooker.
Today we're super pleased to announce it's available, and the store is now open at http://getsvk.com.
It's something we've really enjoyed bringing into the world – and we hope you enjoy it too.
"I thoroughly enjoyed SVK, which either in spite or because of its concision is somehow Dickensian, and while quite thoroughly dark, is also quite touching. Memorable. And couldn't be done as well, or even be born, in any other medium at all" – William Gibson, author of Zero History, Spook Country, Neuromancer etc., in his foreword for SVK.