It's Friday, so time for our usual jumble-sale of the near-future, as detected via the studio mailing list.
Nick found ChumbyCV – a computer vision framework for Chumby. Here's one that can not only see, but has acquired motive power.
At the other end of the slightly-terrifying robot scale, are the newest designs to come out of Boston Dynamics – makers of BigDog – which include this incredible 'cheetah' design…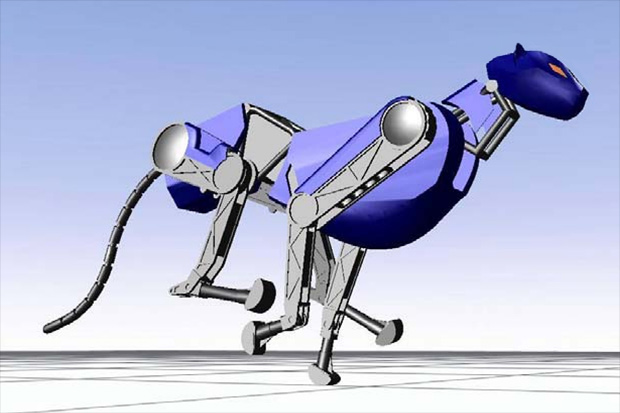 Which just gives me flashback to my youth, and the evil Decepticon cassette tape / jaguar – Ravage!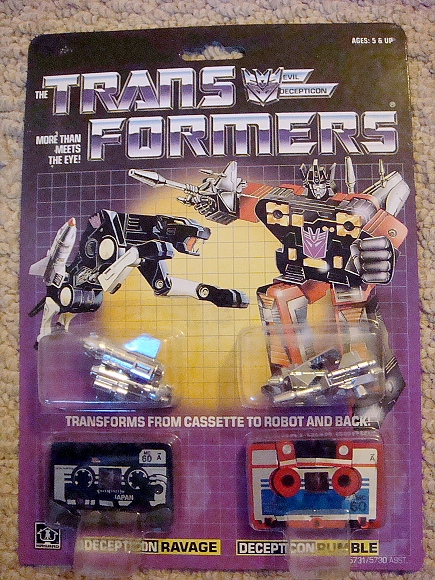 From one 1980's toy to an update of another – what happens when you combine scalectrix (or perhaps, micromachines) with projection and computervision? Answer: you get this brilliant experiment by Lieven van Velthoven: Room Racers…
As pico projectors get cheaper and more powerful I wonder what new play forms are going to arrive in the next couple of years.
Friends of BERG, Bjorn Jeffery and Emil Overmar are likely to be involved if the first products of their new Bonnier-backed venture Toca Boca are anything to go by.
They are consciously not making games for kids but – get this – "digital toys".
Brilliant.
I downloaded "Helicopter Taxi" and it really is a digital toy. It's simple, delightful, charming and radiates play. It's aimed at 3 years old and up – but the 30somethings in the studio who played with it had stupid grins on their faces from the first couple of seconds they picked it up. Really looking forward to seeing what else the Toca Boca playsmiths come up with.
More beautiful digital playthings. Tom pointed to Fez, which I won't even try and describe – it's just lovely. Watch.
FEZ PAX EAST GAMEPLAY VIDEO from POLYTRON on Vimeo.
And finally, Matt Brown pointed us to the new video by Airside for Flashman – the new band by Fred Deakin (Lemon Jelly) and Robin Jones (Beta Band). It's lovely – and as Matt points out, very New British Modern…
Flashman — The Proposition from Airside on Vimeo.
Have a lovely weekend!