Denise Wilton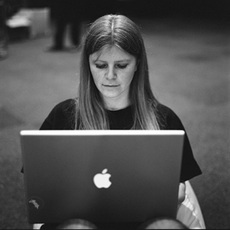 Denise Wilton has been working as a designer and illustrator for over 15 years.
Prior to joining Berg, she was the Creative Director for the award winning start up moo.com, defining the brand through digital and physical products.
Previous roles have included Creative Director of special projects at Emap – creating rapid prototypes for the publishing industry – and senior designer at various digital agencies.
Her freelance career has included projects for a diverse range of clients including Channel 4, BBC, Optimum Releasing, Nokia, Warp Films, Dorling Kindersley and Greenpeace.
She is also the co-founder of one of the largest and longest running online communities in the UK, b3ta.com.