Alice Bartlett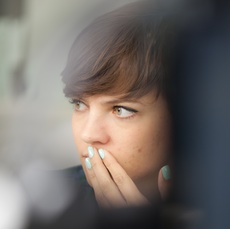 Alice Bartlett is a Creative Technologist at BERG.
In 2009, she graduated from the University of York with a BSc in Computer Science. Between 2006 and 2009 she did four student placements at IBM working in Java Test, CICS, Pervasive messaging and Emerging Technology Services.
Upon graduating, Alice joined FT Labs, where she worked on various projects including the Financial Times Android app, blogs platform and HTML5 app.