Adam Sven Johnson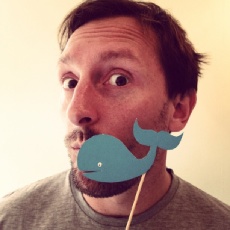 Adam Sven Johnson is a software engineer at BERG. He is currently focused on improving and extending BERG Cloud and the Little Printer.
Originally hailing from New Zealand, he spent time in Australia before moving to the UK. Most recently he worked as a web developer at Reevoo and ArtFinder.
In addition to the internet, he also cares a lot about good coffee and cycling.
personal site: http://pkqk.net/